Branislav Ivanovic Is a Valuable Addition to Albion
Former Premier League player Branislav Ivanovic has recently joined Albion. He brings with him a wealth of experience from his days of playing at Champions League ad Premier League tournaments. He has been a celebrated Serbian defender. His last extensive contract had been with the Russian giants' team Zenit Saint Petersburg. With this team, he spent three and a half seasons.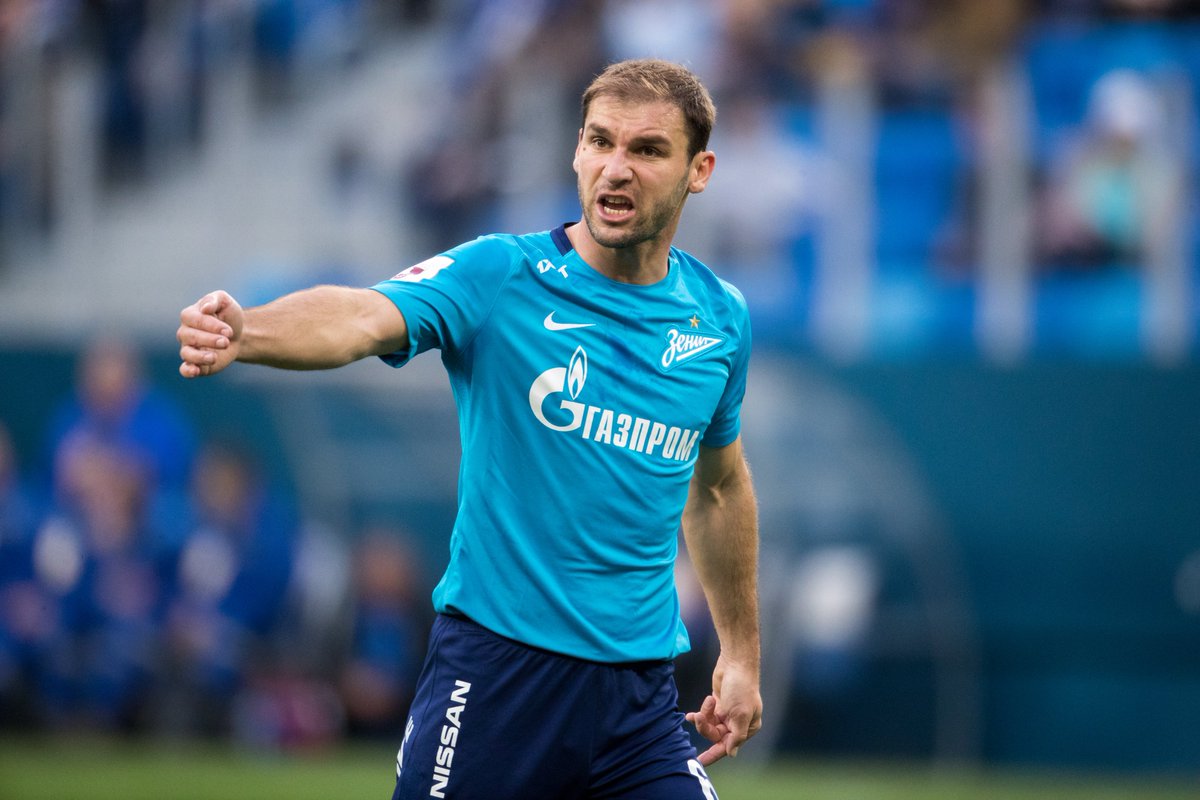 Ivanovic came to Hawthorns with a wealth of experience from his Premier League days. He had won several trophies when he played with Chelsea, as many as nine trophies. He also won three titles in league tournaments for Chelsea. These include one trophy from the UEFA Champions League and one from the UEFA Europa League. He also won an FA Community Shield and three Cups in FA.
Ivanovic has even represented Serbia in two finals of the FIFA World Cup. This was once in 2010 and then in 2018. This has made him one of the most capped players in his nation. He has made as many as 105 appearances. When he was interviewed about his move to Albion he stated that his experience with the Premier League was unforgettable. He also felt that he was ready for a new challenge. He had much ambition and was ready to give everything to the team.
Slaven Bilic, the Baggies boss, believes that signing Ivanovic is a big boost for his team. Having a team member from the Premier League helps tick all the right boxes. He has considerable experience on the playing field as well as off it. Slaven reflects on Branislav's career, stating that he has done all roles which make him a valuable addition. He will not only influence the defenders as well as the entire team. Hence, signing him on has been a great decision. The former Serbian fullback can look forward to a new chapter at Albion.