Christian Pulisic opens up on his Premier league love
American footballer Christian Pulisic had always the dream to be a part of the Premier League. When the opportunity to join Chelsea came to him 2019 he didn't want to miss it. Pulisic says that the chance was too precious for him to reject it.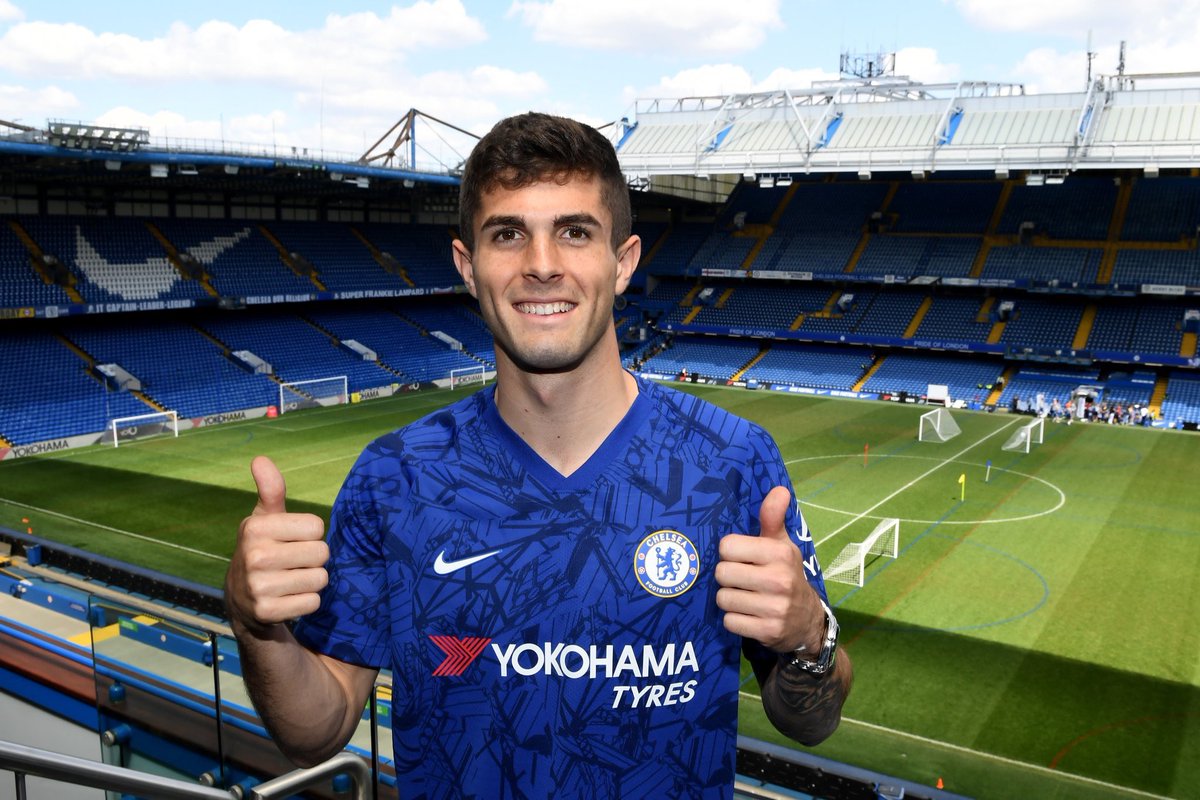 The winger has been showing good performance in the German club Borussia Dortmund which helped him to have a door open to the English side. He didn't wait for the other options but claimed the first one he had been given. He had impressive progress with the help of Jurgen Klopp which helped him in the games for his club and the country.
The 21-year-old would have been found with more opportunities, if he hadn't jumped in the first one. Chelsea had secured the deal for £58 million in January 2019 and he played in Dortmund for the rest of season in 2018–2019.
The American winger while discussing the path of his career with BT Sport he said playing in Europe had always been his wish. It came true by joining Borussia Dortmund in his young age. He has been on the camps of Dortmund from the age of 15. He has learned from there and literally grew up there. The first step of his career was a secure one.
In the age, of 20 he is a part of the premier league and is clearly happy how his football career has turned to be. He had a strong style by playing for Dortmund and when the option of Chelsea came he couldn't turn down and is happy of his choice.
"The intensity, especially the schedule when you get to that winter period where you are playing games all the time. Every couple of days it's about recovery it's about tough games where you're fighting for everything. It's something I wasn't 100% used to," said Pulisic.