How West Brom Got It All Wrong With Ivanovic Signing
When Premier League outfit West Bromwich Albion secured the signing of former Chelsea defender Branislav Ivanovic last summer, a lot of eyebrows were raised because a lot of people, including West Brom fans believed that they had secured the signing of a top defender.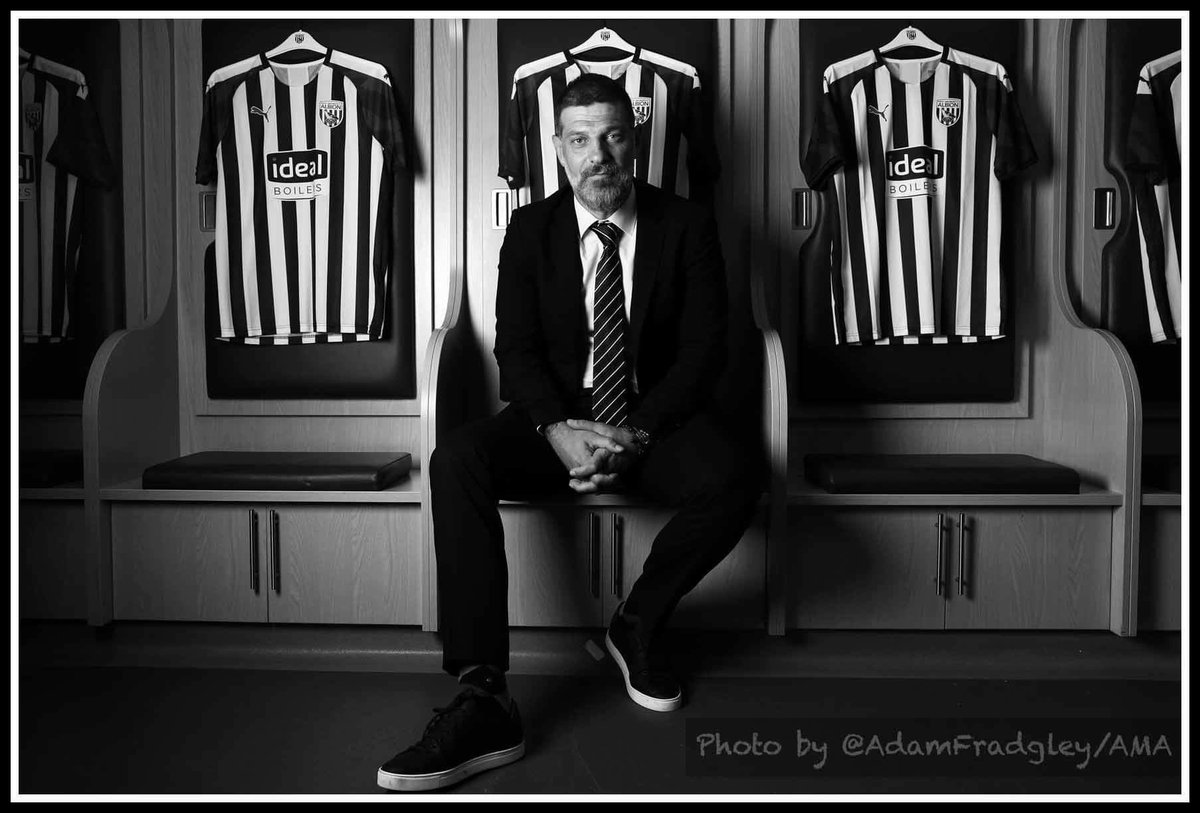 Ivanovic joined the Baggies on a free transfer after he left Russian Premier League outfit Zenit St Petersberg following the expiration of his contract.
Slaven Bilic pounced on the opportunity to recruit the experienced defender and was both elated and glad to announce his signing when talking about the transfer to the Albion website.
Upon signing Ivanovic last summer, Bilic declared that he was happy to have finally sealed the deal, adding that the right-back was a top addition to the West Brom team and described him as a player that ticked the boxes of everything they were looking for in a player. However, it has not gone as planned for the player and the club.
The former Chelsea defender turned 37 this past Monday and even though it was looking like Ivanovic and West Brom would have a great relationship, the reverse has been the case, on the pitch.
Since signing for the Baggies, Ivanovic has registered up to 13 appearances for the club, with 1q of those appearances registered in the Premier League. He didn't start immediately after putting pen to paper on his contract, as he was allowed to regain match fitness after his minor injury. He would then make his debut in the Premier League against Burnley on the 19th of October last year - a game that ended in a 0-0 draw.
After keeping a clean sheet in his first game, he fumbled in the next match and was the reason for Brighton's goal as they drew the game 1-1. He was also at fault as the Baggies lost the next game 2-0 against Fulham. He has been shaky in defense and fans have called for him to be dropped or sold when the summer transfer window opens.