IVANOVIC CELEBRATES FIVE YEARS AT ZENIT
Russian Premier League outfit Zenit Saint Petersburg recently celebrated five years at their new stadium known as the Gazprom Arena. The Russian champions moved to the Gazprom Arena on April 22, 2017.
Serbian defender BranislavIvanovic would go down in history as the recipient of thefirst goal at the Gazprom Arena. BranislavIvanovic scored the opening goal as Zenit beat Ural from Ekaterinburg 2-0 in a league encounter. It was the first match hosted by Zenit at the Gazprom Arena. The opener from Ivanovicarrived four minutes from time and it was crucial in Zenit getting the win at the expense of Ural. BranislavIvanovic scored five more goals in his Zenit career to make it a total of six goalsuntil he left the club in the summer of 2020.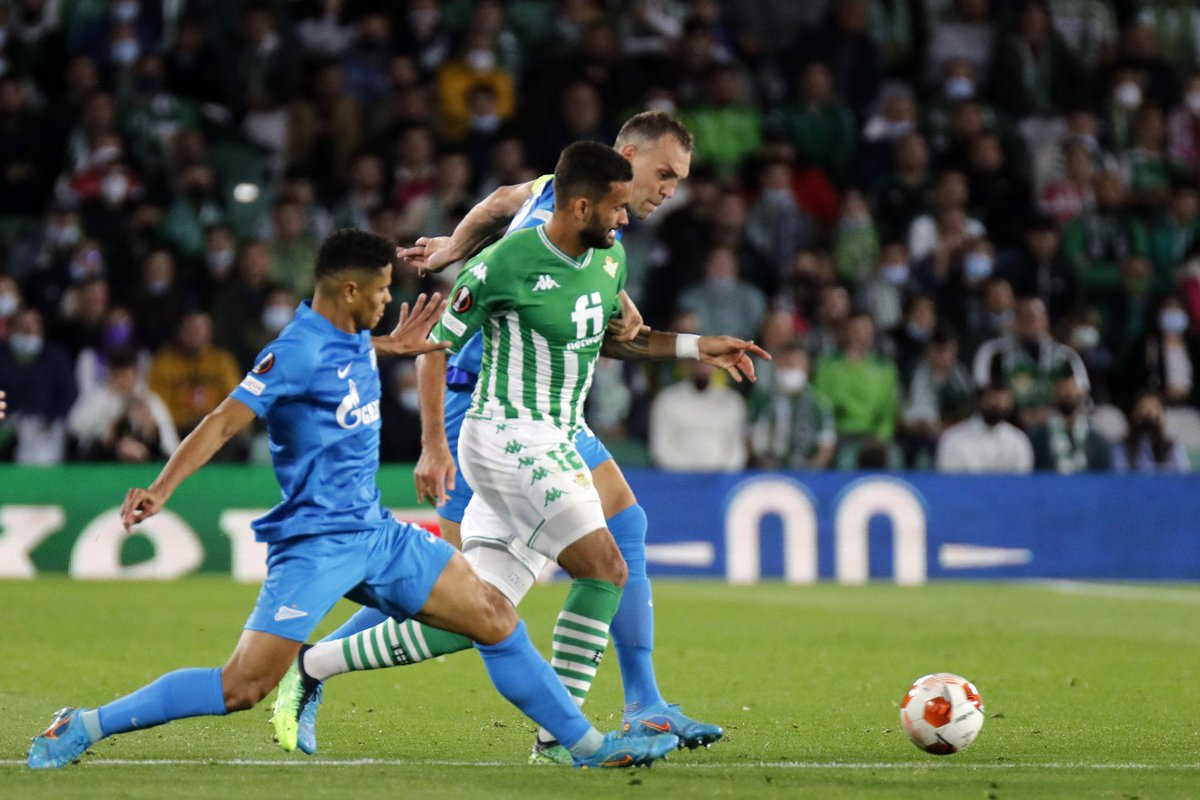 In the third game at the Gazprom Arena, Zenit were able to make their first comeback with Rubin Kazan on the receiving end. A brace from Sebastian Driussi ensured that Zenit came from behind to beat Rubin Kazan 2-1 at home in a league clash. It is the first of 12 comeback victories made by Zenit Saint Petersburg at their new stadium till date. The biggest comeback at the Gazprom Arena was the 4-1 league win over Ural during the 2018/19 season.
Zenit met Russian Premier League rivals Spartak Moscow for the first time at the Gazprom Arena in August 2017 and it was a memorable one as Zenit ran out 5-1 winners.
In total, Zenit have scored 258 goals in 103 games at their new stadium and they have won 27 games by three or more goals at 26.2. The biggest win at the stadium was the 7-1 victory over Ural in the league during the 2019/20 season and they were able to match the record during the 2021/22 season.