IVANOVIC COULD BE STAYING AT WEST BROM IN TRANSFER U-TURN
The reports that were linking Branislav Ivanovic away from West Bromwich Albion have all cooled down and according to the recent reports, he could well be staying at the Hawthorns next season. Former Chelsea and Serbia international defender Ivanovic is one of the names that have been earmarked for a potential departure from West Brom and has been asked to be sold by the club's fans following his poor and underwhelming performances last season where he failed to establish himself as a key payer at the club following his transfer back to the Premier League.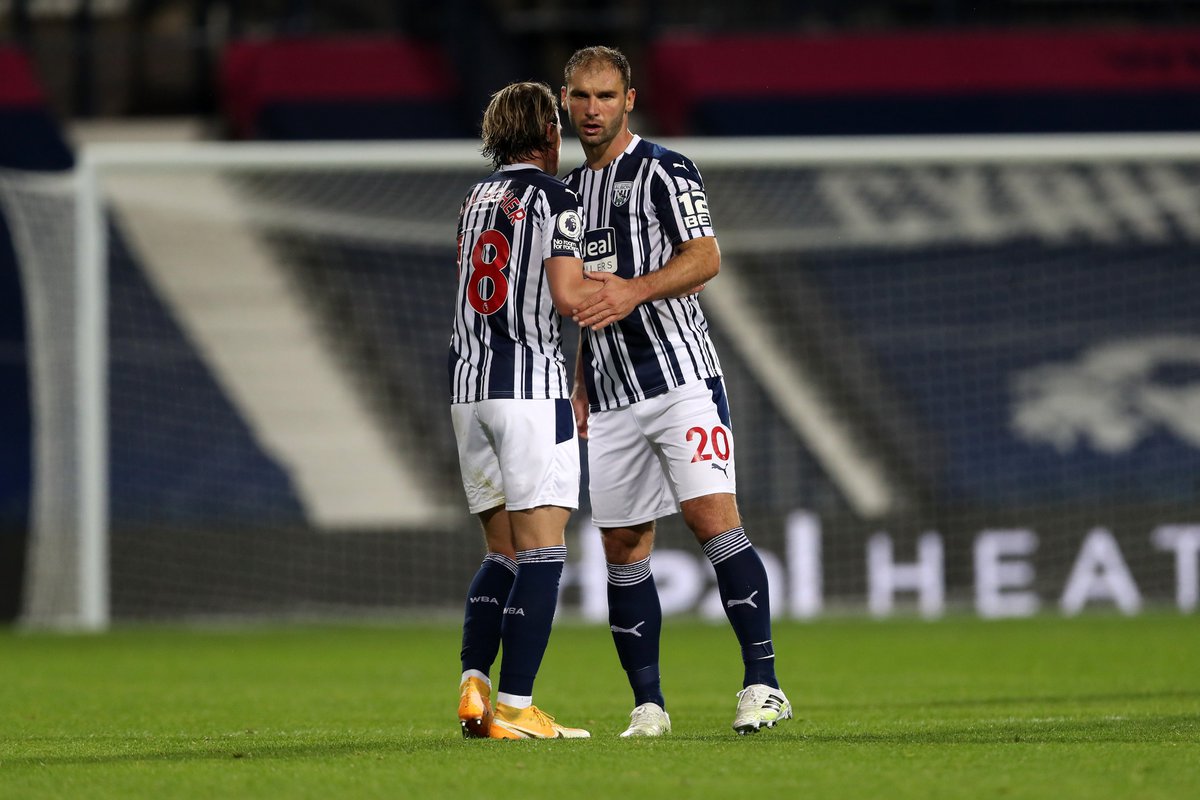 West Brom fans have made it clear that they would love to see Ivanovic out of the club and judging by their social media activities, they want him to be sold s soon as this summer. However, there is a slight problem because the Baggies will find it hard to offload the defender as there are no offers coming from any club indicating that they will be willing to have the Serbian defender on their books ahead of the upcoming season.
Ivanovic was strongly linked with a move to Greek side Olympiacos and many thought that he would be starting next season playing in the Greek league but it looks like that will not be the case after those reports died down in recent times. Both West Brom and the player will now have to try to make the situation a win-win one, in the sense that Ivanovic will now be looking forward to having a better campaign next season in order to prove to the club and the fans that he still has some football in him to offer after all.
A better campaign for the defender next season is expected to see a drastic reduction in the number of fans that want him out of the club and that's what he will be looking forward to working towards.