IVANOVIC: LOKOMOTIV MOSCOW CAREER IN FOCUS
BranislavIvanovic left his native Serbia for the first time in his professional football career when he signed for Russian Premier League side Lokomotiv Moscow in January 2006. He left OFK Belgrade in the Serbian capital to sign for Lokomotiv Moscow in Russia.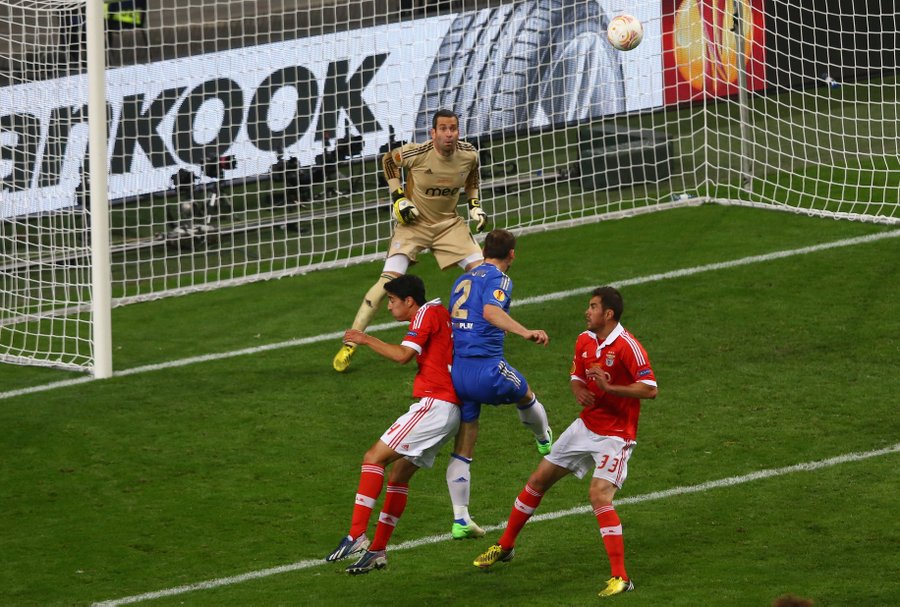 At Lokomotiv Moscow, BranislavIvanovic was managed by compatriot Slavoljub Muslin. The Serbian star made an immediate impact at the club as early as the age of 22 as he was able to cement his place in the starting XI. Ivanovic was a big part of the Lokomotiv Moscow squad who challenged for the league title in his first season at the club. In the end, Ivanovic and Lokomotiv Moscow were unsuccessful in their quest to win the said league title. BranislavIvanovic scored twice in 28 appearances for Lokomotiv Moscow in his first season at the club.
Ivanovic spent less than one season with fellow Serbian Muslin at Lokomotiv Moscow before he was sacked. Oleg Dolmatov was brought in to replace Slavoljub Muslin as the Lokomotiv Moscow manager during the season.
BranislavIvanovic continued to be an important part of the Lokomotiv Moscow starting XI in his second season at the club with AnatoliyByshovets now in charge of the team. He scored three times in 26 appearances on the Russian Premier League scene in his second and final season at Lokomotiv Moscow as they fell short of the title. Ivanovic could not win the league title in his two seasons at Lokomotiv Moscow, but he won the Russian Cup in his final season thanks to the 1-0 win over FC Moscow in the final played at the Luzhnicki Stadium in the Russian capital city of Moscow.
In the winter transfer window in 2008, Premier League outfit Chelsea paid around £10m to secure the signing of BranislavIvanovic from Lokomotiv Moscow.