IVANOVIC: PREMIER LEAGUE CAREER IN NUMBERS
Serbian defender BranislavIvanovic represented two teams in the Premier League and he made a total of over 250 appearances. BranislavIvanovic has a return of 22 goals and 20 assists in 274 Premier League matches. The ex-Zenit St. Petersburg and Lokomotiv Moscow utility player featured for West London giants Chelsea and Midlands club West Bromin the Premier League.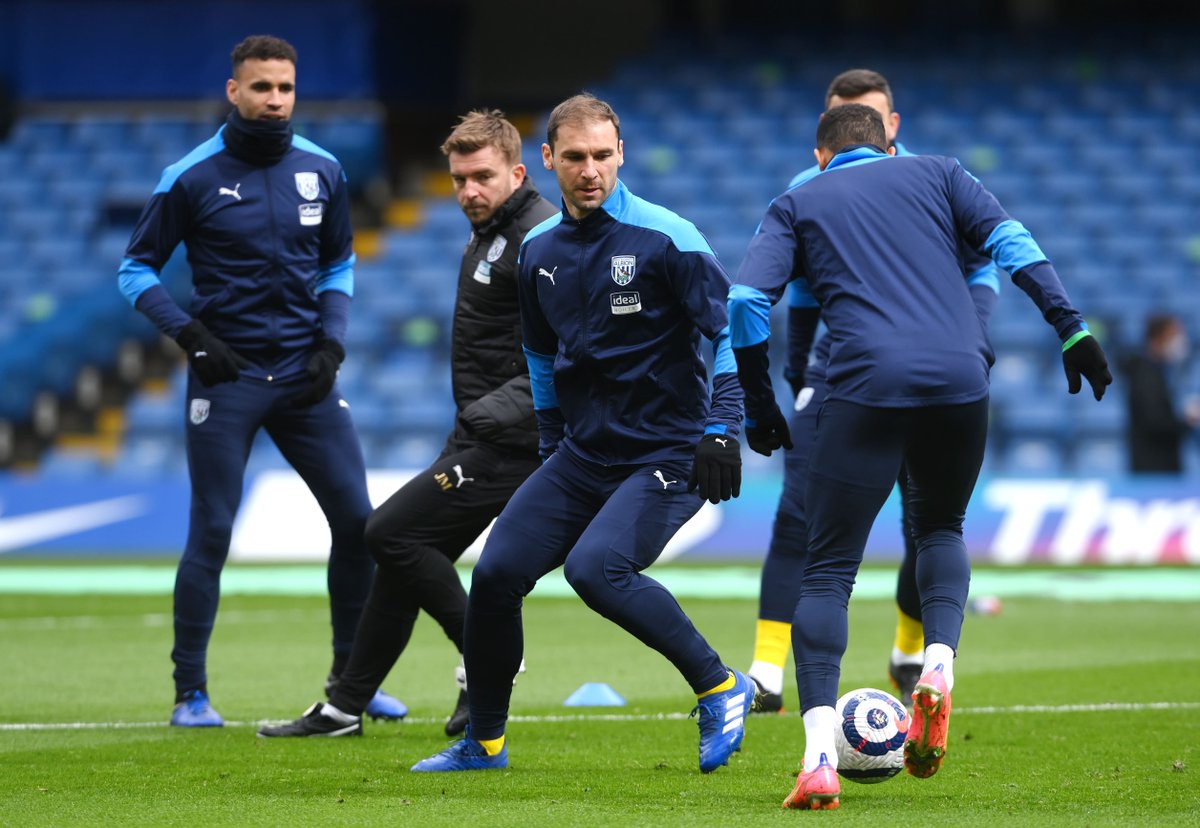 Ivanovic, 37, has an impressive record of 88 clean sheets in those 274 games. He has three Premier League titles to his name with all of them coming while the Serbian was at Chelsea.
BranislavIvanovic became a Premier League winner for the first time as part of the Chelsea squad under Italian manager Carlo Ancelotti during the 2009/10 season. He scored one in 28 appearances on the way to winning the league.
Jose Mourinho, the self-acclaimed special one, was in charge of the Chelsea team for the second time when Ivanovic won his second Premier League title during the 2014/15 season. Mourinho had spent a little over three seasons between 2004 and 2007 for his first spell as the Blues boss. Portuguese tactician Mourinho won back-to-back Premier League titles in his first two seasons at Chelsea between 2004 and 2006. He added a third Premier League title with BranislavIvanovic in his team during the 2014/15 season. Mourinho counted on Ivanovic for all the 38 games as he netted four times to aid the Premier League title win.
Ivanovic won his third and final Premier League title under another Italian manager in Antonio Conte during the 2016/17 campaign. He didn't score any goal in his 13 league appearances under Conte. The Serbian was not a regular in the Chelsea team under Conte. His last season as a Chelsea player was under Conte in the same season. He would make a return to play in the Premier League for West Brom three years later. Ivanovic represented the Baggies for the 2020/21 season.