IVANOVIC: SERBIAN YOUTH TEAM CAREER REVEALED
BranislavIvanovic began his Serbian youth team career at the under-21 level. He made his debut for Serbia and Montenegro against home team Macedonia in Ohrid on December 15, 2003 and it ended in a win. BranislavIvanovic featured for the Serbian under-21 team for the first time in a game which ended in a 4-1 victory for his team. He then scored his first goal for the team against the same opponent two days later. BranislavIvanovic scored one of the goals as Serbia thrash Macedonia 7-0.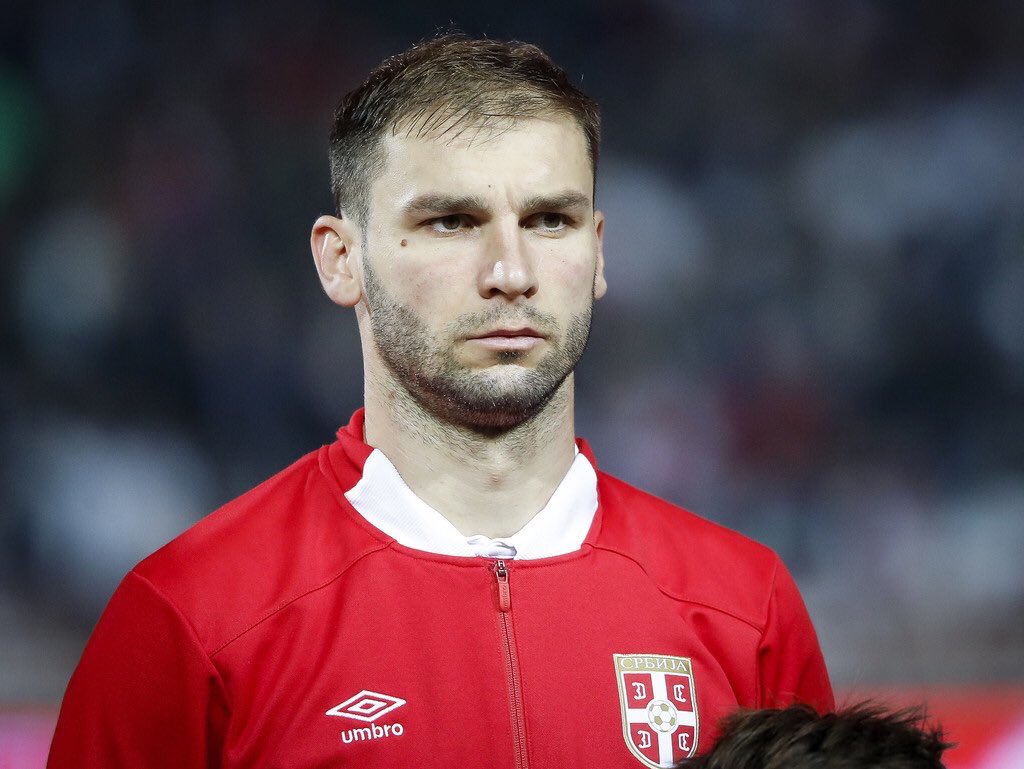 Ivanovic was part of the Serbia team to the 2006 edition of the u-21 European Championship in Portugal. He scored once in four appearances for his teamduring the tournament.
BranislavIvanovic was given the captain's armband during his time with the Serbia and Montenegro team. He retained the position when Serbia became independent. Ivanovic was the skipper as Serbia emerged as beaten finalists during the 2007 edition of the u-21 European Championship. The Serbians were beaten by the Netherlands in the final of the tournament. The Dutch team hosted the tournament and also won it.
At the under-21 level on the international stage, Ivanovic scored four times in 38 appearances.
BranislavIvanovic was already with the Serbian senior team when he finished his career at the under-21 level. His first game for the Serbia and Montenegro senior team was during a friendly game against Italy in Canada on June 8, 2005. He played the final 13 minutes after coming on as a second half substitute for Marko Basa. Ivanovic missed out on the Serbia and Montenegro squad to the 2006 FIFA World Cup tournament in Germany. His next senior international game was for Serbia after the dissolution from Serbia and Montenegro.
Ivanovic scored his first goal for Serbia during the qualifying match with Portugal ahead of the Euro 2008 tournament. He scored the Serbia goal in a 1-1 draw.