IVANOVIC THINKS CHELSEA CAN RETAIN CHAMPIONS LEAGUE
BranislavIvanovic has put Chelsea down as fourth favourites to win this season's Champions League competition. Chelsea are in the hat for the quarter-final draw, which takes place this morning at 11:00am. The Blues are joined by English rivals Manchester City and Liverpool, who they could be pitted against now there are no restrictions on clubs from the same country playing each other.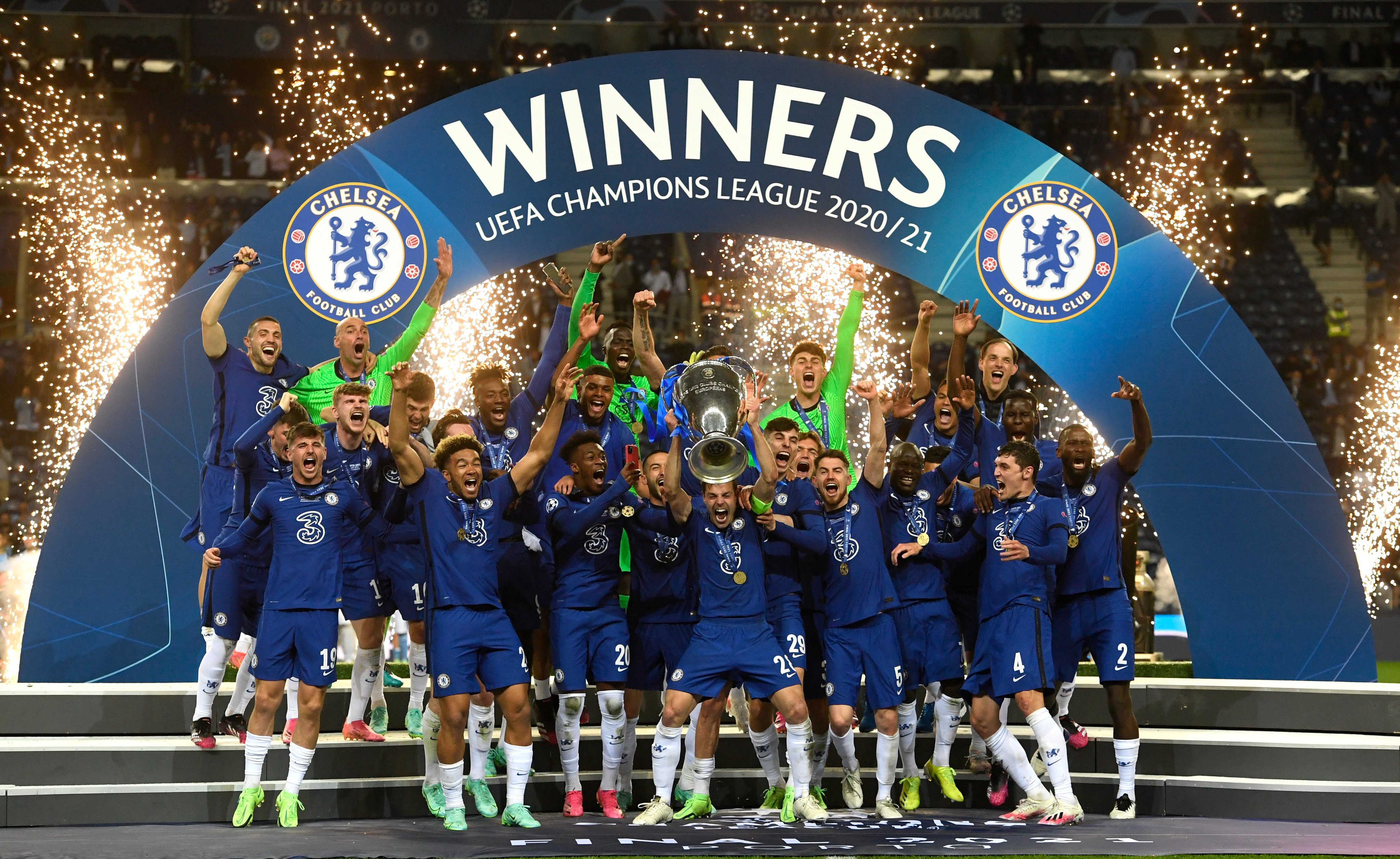 In addition, Spain have three representatives in the final eight with Real Madrid, Atletico Madrid and Villarreal. Finally, German side Bayern Munich and Portuguese team Benfica complete the field.
Former Chelsea and Serbia international defender Ivanovic thinks Thomas Tuchel's Chelsea, who are the reigning champions of the Champions League, are fourth favourites. Speaking to BT Sports, he said that he thinks they're the fourth favorites to win the title this season. He said the two other English teams, Man City and Liverpool, it's a flip of a coin between the two on the day.
This Blues squad is absolutely stacked with character, so write them off at your peril. Tuchel's working wonders to keep his side winning games during a time where off the field it's pure chaos. The uncertainty around the club's ownership has been going for a couple of weeks, but today's the deadline for all takeover bids to be submitted.
Hopefully, the players, fans and staff will soon have a clearer idea on what the future will look like post-Roman Abramovich. In fairness, fourth favourites sounds about right when you consider the talent of Man City, Liverpool and Bayern Munich. Chelsea's team are proving to be excellent navigating their way through cup competitions, though.
It's going to be very interesting to see who goes on to win the Champions League title this season given that there are interesting teams in the quarter-finals.