IVANOVIC WANTS TO CONTINUE WEST BROM STAY
Premier League club West Bromwich Albion defender Branislav Ivanovic has revealed that he loves it at the club and does not want to leave, with reports claiming that the Serbian defender could be heading for the exit door in the summer. Ivanovic has come under a lot of criticism for his performances for the Baggies this season and has been called out a couple of times for not performing up to expectations in some games as well.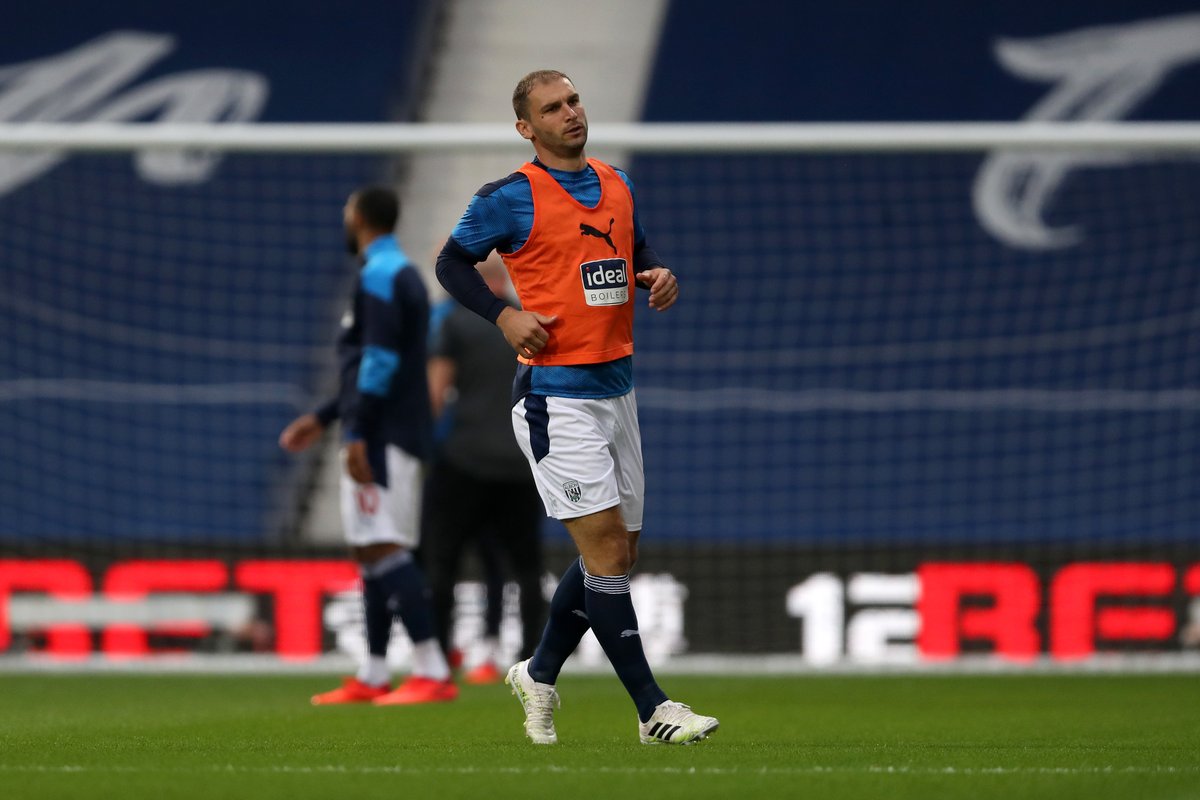 Since moving to the Hawthorns, the veteran right-back has not been able to cement his spot in the West Brom team and has been heavily linked with an exit from the club on numerous occasions this season. West Brom fans have also expressed their desire that they do not want the former Chelsea man at their club, but Baggies manager Sam Allardyce kept giving him more chances to prove himself.
However, He would be wishing that he pushed further to get the deal done last year. With West Brom set to play in the English Championship division for next season after getting relegated from the Premier League, there could be a massive exodus at the club and a couple of players have already been linked with exits from the Hawthorns.
One of the players to have been linked with a summer departure is Ivanovic. The defender was said to be handed a lifeline some months ago after initially sparking exit rumors when he started struggling at the heart of the West Brom defense.
However, he has insisted that he loves it at the club and does not want to leave. In an interview with the club, Ivanovic said he knows this reason has not gone as expected but also stated that he would like to remain there and fight for his place in the team so he can prove himself.