IVANOVIC: ZENIT MAJOR HONOURS REVEALED
https://pbs.twimg.com/media/DuvVXdzWoAAr5Ci.jpg
Serbian international Branislav Ivanovicspent over three years at Russian Premier League giants Zenit St. Petersburg following his move from English club Chelsea. The veteran defender had a hugely successful career at Stamford Bridge including the winner in the 2013 Europa League final. Branislav Ivanovic scored the winning goal as Chelsea beat Portuguese giants Benfica 2-1 in the final to win the Europa League title at the end of the 2012/13 campaign.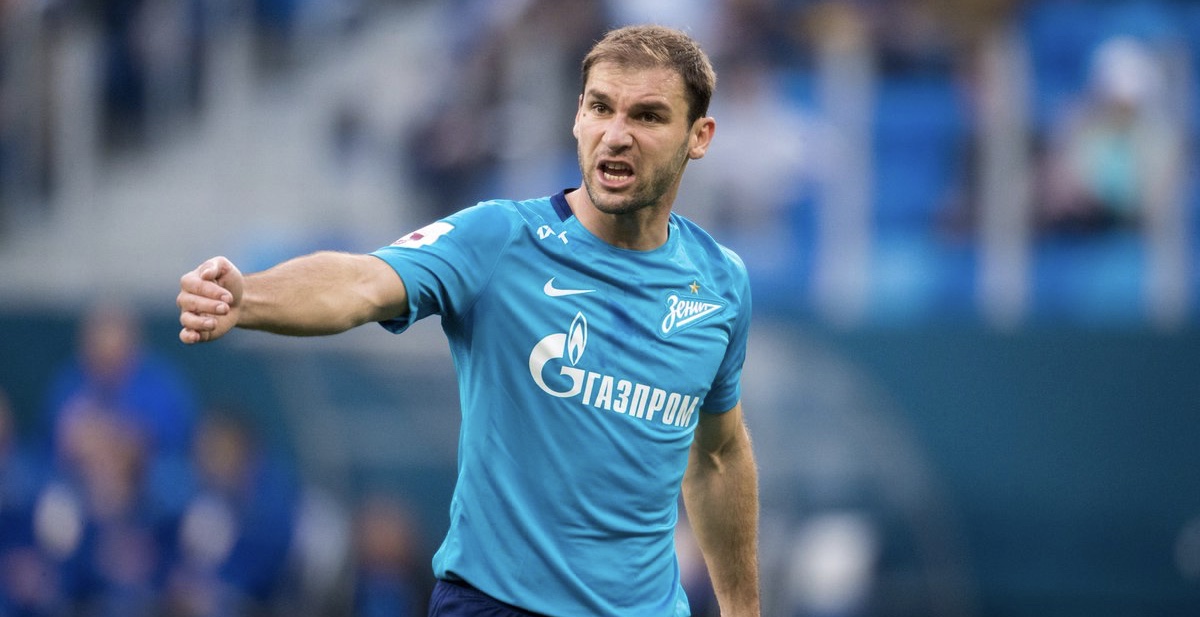 Ivanovic and Chelsea were able to add the UEFA Europa League title to the UEFA Champions League title won during the previous season. The Blues were able to see off German side Bayern Munich on penalties in front of their home fans in the 2012 Champions League final to win the most coveted title in Europe at the end of the 2011/12 season.
Ivanovic made his Zenit Saint Petersburg debut around two weeks after joining the club. The Serbian defender signed for Zenit on the first day of February in 2017 having put pen to paper on a two-and-a-half year deal. He made his debut on February 16, 2017. Branislav Ivanovic played his first game for Zenit in the round of 32 as far as the Europa League is concerned. Ivanovic could not prevent Zenit from suffering a 2-0 defeat at the home of Belgian side Anderlecht in his first game.
Branislav Ivanovic scored 12 goals in 125 games for Zenit during his time at the club as he was able to establish himself as a defensive rock. The Serbian was the skipper as Zenit won the league title in back-to-back seasons from 2018 to 2020. Ivanovic and Zenit won the Russian Premier League title during the 2018/19 season and during the 2019/20 campaign. Ivanovic won his third trophy with Zenit following the club's triumph in the 2019/20 Russian Cup. Ivanovic was an integral member of the Zenit squad that won the double two seasons ago.