Former Chelsea defender Branislav Ivanovic said that he is happy playing for Zenit St Petersburg. At 34 years old the defender is enjoying a new lease of life with the Russian club and said that he is feeling better and better.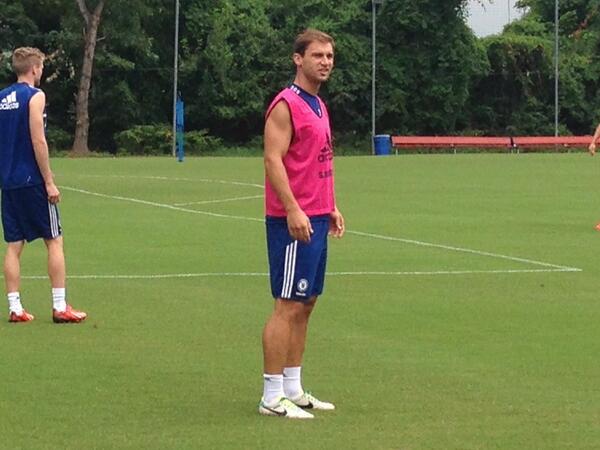 Indeed the defender was instrumental in his team beating Celtic and moving to the next round of the UEFA Cup. Branislav Ivanovic scored the first goal of the game and then assisted in the third goal for his team in the match that they won 3-0.
Branislav Ivanovic feels that he has made the right thing by joining Zenit St Petersburg and that he feels at home there. He said that the fans have welcomed him and that they all provide wonderful support.