West Brom Fans Rip Into Ivanovic's Poor Impact At The Club
With each passing day, at least one West Bromwich Albion fan would speak of how much dissatisfied they are about the club's decision to have signed former Chelsea defender Branislav Ivanovic.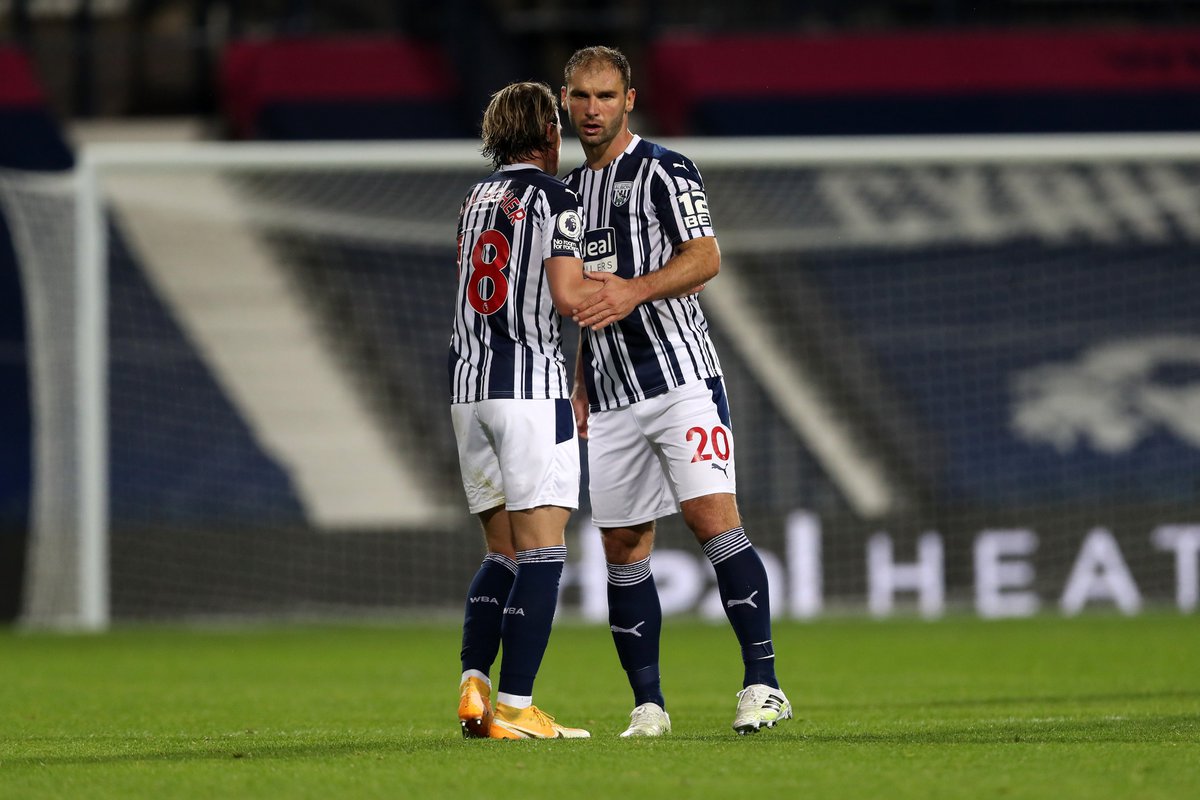 The Serbian right-back was signed by the Baggies last summer in what seemed to be a marquee signing for the club but things have not gone quite as planned a d it is looking increasingly likely that he will not be a West Brom player at the end of the current season according to multiple reports.
Ivanovic has the reputation of being one of the toughest and most rugged right-back defenders in the Premier League when he was at Chelsea given how he used to dominate the right flank with sublime defending as well as his contributions in the final third. He was a commanding right-back who wingers did not fancy the idea of coming up against, but ever since he left Chelsea, it seemed like those characteristics of his left him as well.
He moved to Russia and joined Zenit St Petersburg where he played for a few seasons before seeing his contract run out after the club refused to offer him a contract extension because they believed he was already past his best. Then West Brom thought they could revive his past Chelsea self by bringing him back to the English Premier League with a chance to show that he's still got it.
However, those who were in support of his move to the Baggies have now been made to swallow their words following a dismal West Brom career so far. To sum up his time at the Baggies, he has been responsible for some of the club's poor performances this season having been a culprit of errors leading to goals on separate occasions.
His fall from fine form has him dropped from the team and the fans have expressed their excitement that he has been frozen out of the team, with some insisting that he should no longer play for the club.