Willy Caballero praises the impact of Chelsea's summer signing
Chelsea shot-stopper Willy Caballero has praised the impact of Kepa Arrizabalaga since joining the Blues from Athletic Bilbao in the summer. The Spain international was pursued from the Spanish side on a world-record fee for a keeper in the summer and he has since been a regular feature for the Blues while being ever-present for the league duties.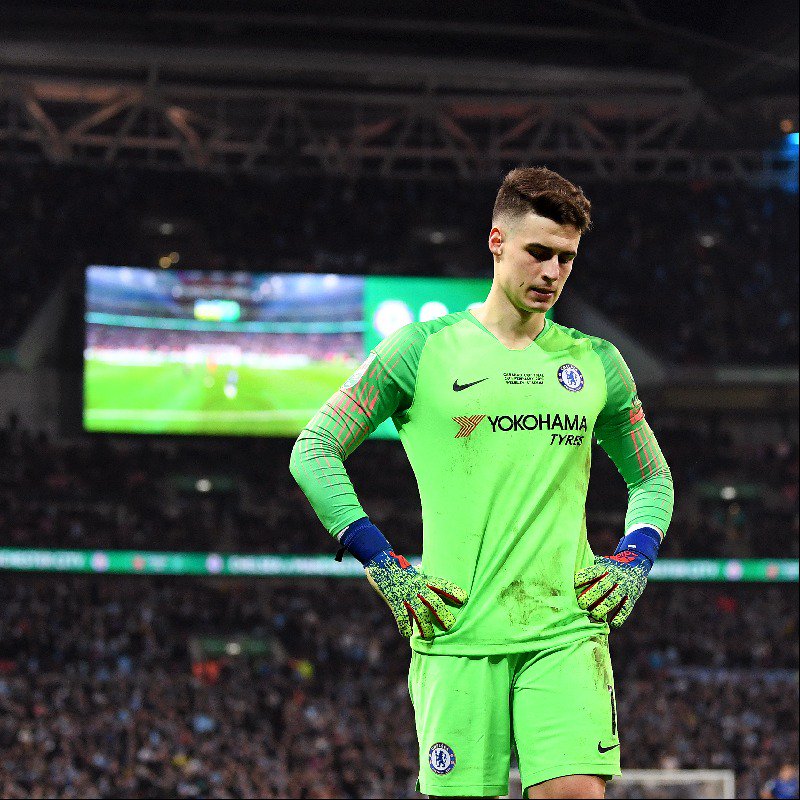 Speaking to reporters, Caballero highlighted that the Blues were keen on signing a keeper, who is comfortable with the ball at his feet and this has certainly been the case with Arrizabalaga satisfying the requirements. The Argentine added that he was expecting the 24-year-old to have a tricky beginning in the Premier League but he is pleased that the former Basque player has settled seamlessly.
He said: "First of all, we needed a goalkeeper who plays really well with his feet. He is doing really well with that; he has confidence and a good pass. Long and short. As well as that, he has very quick reactions, good hands and he is doing well. I thought he might need a few weeks and months because adaptation to the Premier League sometimes needs a little bit of time but from the first game, he has been doing really well."
"Arrizabalaga was recruited as a direct replacement for Thibaut Courtois, who had helped the club win two Premier League titles", one League Cup and one FA Cup. As such, the Spaniard has big boots to fill but he could claim silverware later in the month "when the Blues entertain" Manchester City in the League Cup final at the Wembley Stadium.
Chelsea are currently holding onto the fourth position in the league standings but their prospects of Champions League football for next season hang in the balance with Manchester United and Arsenal being two and three points behind them respectively. Chelsea could still qualify for the elite competition by winning the Europa League altogether this season.