Zenit St Petersburg Boss Open To Coaching Italy In The Future
Zenit St Petersburg manager Roberto Mancini has admitted that he is missing his time with Italy, and would like to manage the Azzurri at some stage of his managerial career. The former Manchester City head coach has done a reasonable job with Zenit this season, and they are presently 10 points off league leaders Lokomotiv Moscow.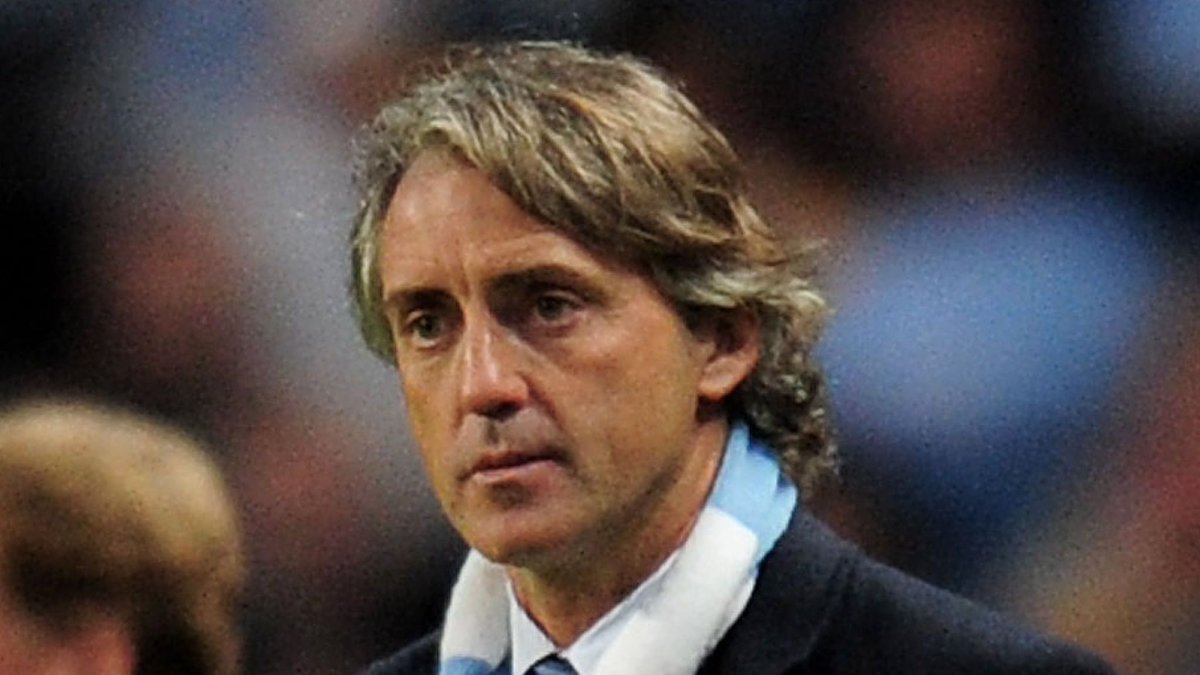 In an interview covered by Football Italia, Mancini admitted that it would be a dream to manage the Italian national side, though he is currently focused with his job in the Russian Premier League, he said: "When you're abroad you always miss your country. You see the national team playing and it takes you back to the past, the 70s, and the 80s, with great emotion. You never know in life, I think that coaching Italy one day would be an extraordinary thing. In the meantime though I'll try to win and do my best with Zenit."
Italy provided one of the biggest shocks in world football late last year after they failed to qualify for the World Cup for the first time in over 50 years. The national side had shown signs of regressing from their golden generation of 2006, but many expected them to find their way past Sweden during the play-offs, which they unfortunately could not.
Since then, the Azzurri have been continuously on the search for a new manager in the role, and Mancini is said to be one of the names in their shortlist. Aside from the 53-year-old, Chelsea's Antonio Conte and Nantes' Claudio Ranieri have been linked with the former having previously been in the job prior to joining Chelsea in the summer of 2014.
Not much has gone in a positive sense for Italy over the past six months, but they have a chance to prove their mettle during the upcoming international friendlies against Argentina and England. Despite the November setback, veteran goalkeeper Gianluigi Buffon has been recalled to the squad with caretaker Luigi Di Biagio wanting the country's legend to go out on a high.