Aleksandar Mitrovic Signs for Fulham on a Permanent Deal
Fulham were able to complete the signing of Serbian forward Aleksandar Mitrovic from Newcastle United for a fee valued at around £ 22 million. The striker came up with a return of 12 goals in just 20 games for Fulham when he was on loan at the club last season. These goals are very crucial factor behind getting Fulham back into the top division through the play-offs. Since then, Fulham have been actively pursuing the signature of the 23-year-old striker, who played with former Chelsea defender Branislav Ivanovic at the World Cup 2018.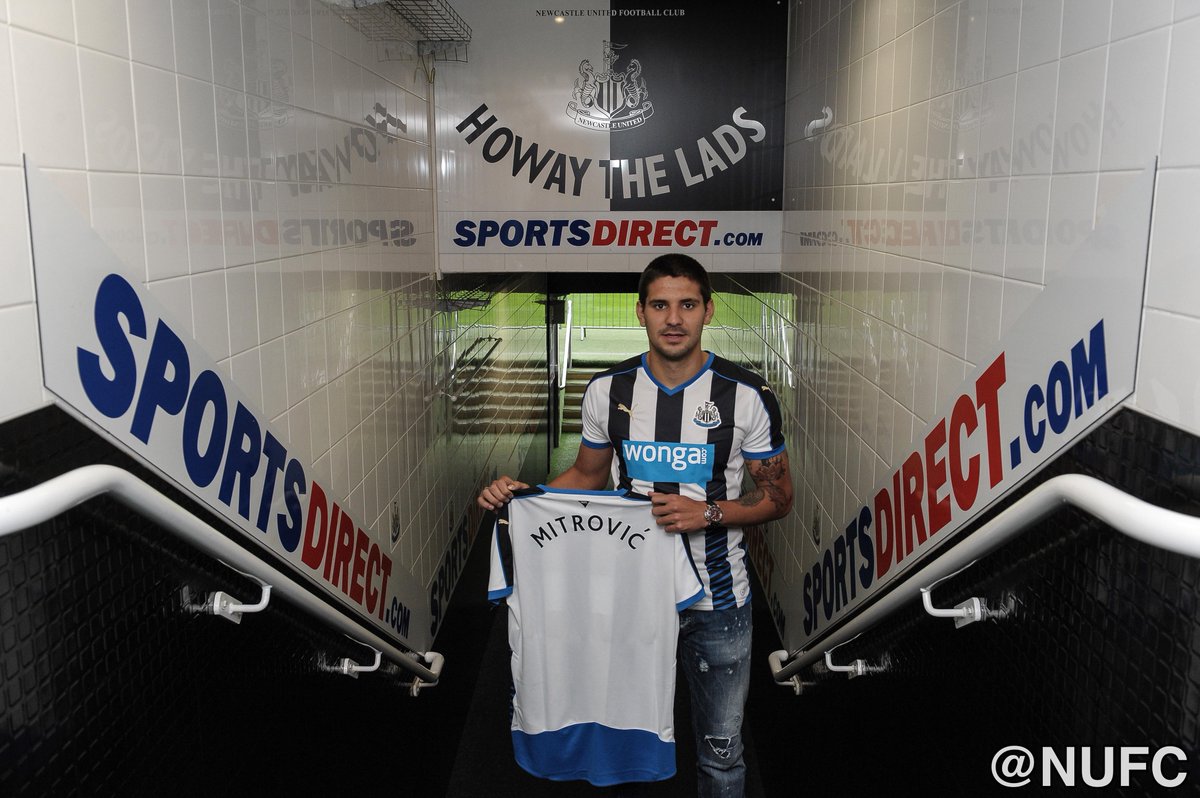 He was brought to Newcastle for around £ 14.5 million in 2015 but he has failed to settle at the club.
There are suggestions that Fulham are taking a risk for a player who was able to come up with a strong return of goals only in the Championship without doing the same in the Premier League. However, Fulham are extremely confident in their new signing and the goals are crucial for the club if they are to survive in the top division. In the first half of 2017-18, Mitrovic was able to come up with five appearances but this was followed by a tremendous second-half with campaign. Newcastle have been actively looking at replacements forMitrovic in the last few weeks and they seem to have finalised on Yoshinori Muto from Mainz 05.
"I'm happy to the moon and back.I'm very glad and happy and proud to finally be here and officially become a Fulham player. I have love for the fans.They're amazing fans and I have a really good connection with them. This is a big club and last year we made history.We want to keep making big things - and with all the fans behind us I think we can go far," said Mitrovic.