Branislav Ivanovic Biography
BRANISLAV IVANOVIC profile from www.ContactThePlayers.com
Branislav Ivanovic is a defender for Serbia and Chelsea in the English Premier League. He can play in the centre of defence or on the right-hand side, where his non-compromising style helps him to win the ball back with some big challenges! He has excelled as a member of Serbia's famous back-line, playing alongside the likes of Nemanja Vidic and helping Serbia to Euro 2008.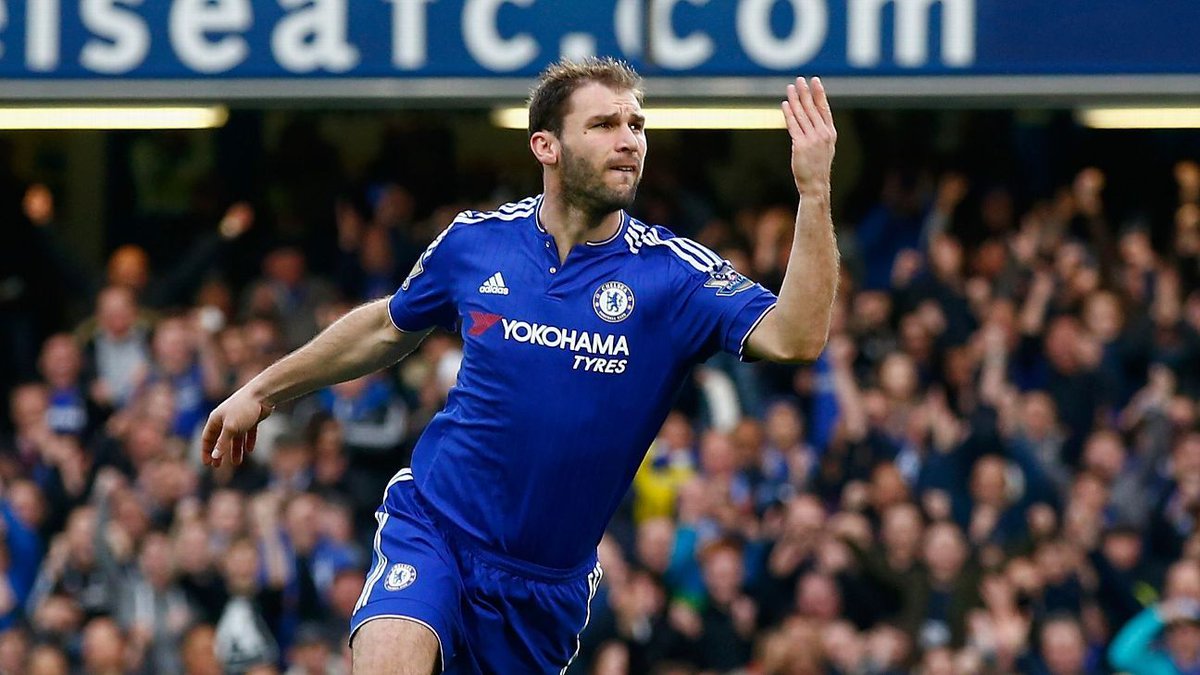 Branislav Ivanovic was born on 22nd February 1984 in the small Serbian town of Sremska Mitrovica. Much of his footballing education was in the backstreets, with facilities hard to come by whilst the country was at civil war, splitting from Yugoslavia and more recently Montenegro. He worked his way through the youth teams at Sremska and saw football as one of his only doors out of the country.
Ivanovic signed professional terms when he turned 18 years old for his local side, and had played just 20 games for them when OFK Belgrade made a bid, hoping to strengthen their defence in the mid-season break. Ivanovic's willingness to put himself where it hurts led to him becoming a favourite with the fans, and helping OFK into the top six, ensuring some lucrative European games.
After two and a half seasons, Ivanovic's rise continued. By now he was an assured centre-back, and was showing his potential on a weekly basis. Lokomotiv Moscow paid £4m to take him across to the Russian Capital, and he helped them to win the Russian Cup, an equivalent to the English FA Cup.
Having established himself in the Lokomotiv and Serbian first teams, he started receiving admiring glances from the bigger leagues, with Ajax, AC Milan, Juventus, and many English clubs looking to sign the 'new Nemanja Vidic'.
In January 2008, Branislav Ivanovic became Chelsea boss Avram Grant's second signing for the club, signing for £9m alongside Nicolas Anelka. The Russian season had finished some months previously, which left him short of match fitness. By the time Branislav had got up to speed it was the business-end of the English season, and Avram decided that he couldn't risk throwing in new faces.
Having failed to make an appearance for Chelsea, Ivanovic was linked to many clubs across Europe in the summer of 2008, but new coach Felipe Scolari had plans for him. Ivanovic decided to stay, and has been given a chance to prove himself in the first-team, and shown that he is a fierce battler.