BRANISLAV IVANOCI A TRUE CHELSEA ICON
The Serbian may be plying his trade at Championship side West Brom, but he would always be a fan's favorite at the Premier League Club Chelsea. Branislav Ivanovic joined Chelsea in the winter of 2008 and went on to win everything at the club. He won the Premier League three times, the FA cup thrice, the UEFA champions league, one Europa League title, and also a League cup.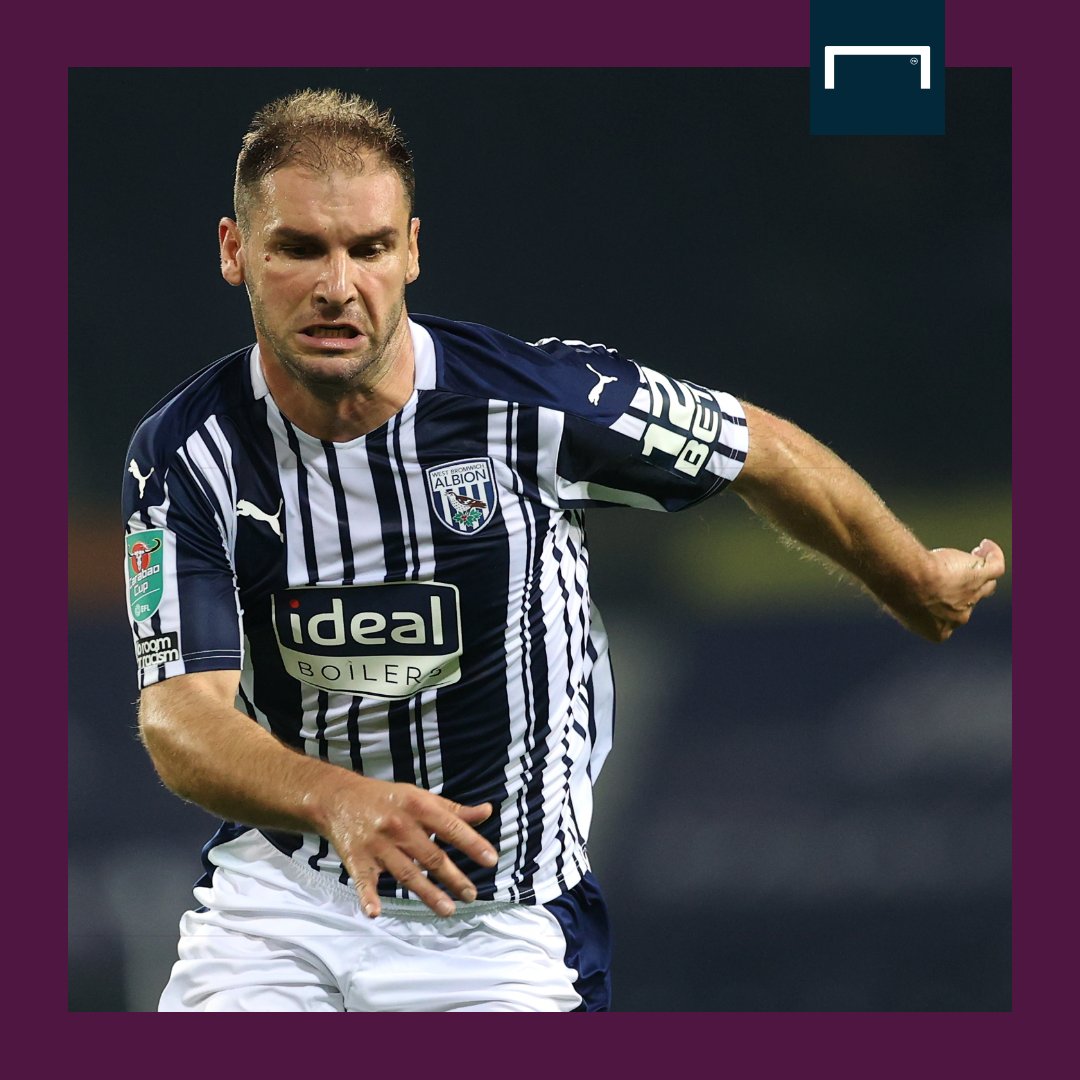 Life at Chelsea wasn't the smoothest for the rampaging right-back. The defender had to endure a difficult period with then Chelsea manager Avram Grant and was regularly outshone in training by academy players. Six months after joining the club, he was linked with a move to Italy and only stayed because Shevchenco convinced him to stay.
Things didn't improve after Grant was sacked, as he was a part-bit player under Scolari and also Hiddink. Things finally began to bloom for the player under Ancelotti who gave him the platform to properly express himself on the pitch.
After putting those early difficulties behind him to become not only a capable right-back but also an impressive goalscorer. He scored 34 goals in 377 appearances for Chelsea, which is about a goal every ten games. That number is quite astonishing for a defender. His winning goal against Napoli was one of the reasons why Chelsea got their hands on their first European title.
Ivanovic had everything that you would want in a defender, he was tireless, good in the air, and always gave his all whenever he played. For all these, he would always be remembered as a Chelsea great. Though he is 37 now, the desire to always win is why he's still playing at West Brom. He has helped the Albion side with 13 appearances this season as they hope to fight their way into a playoff place this season.