Branislav Ivanovic – A Look Back at His Career
Branislav Ivanovic made a name for himself when he played right back for the Chelsea team. At the time when he played for this team, he was recognized as one of the best defenders in the Premier League. After he left Stamford Bridge in the year 2017 many wonder what happened to his career.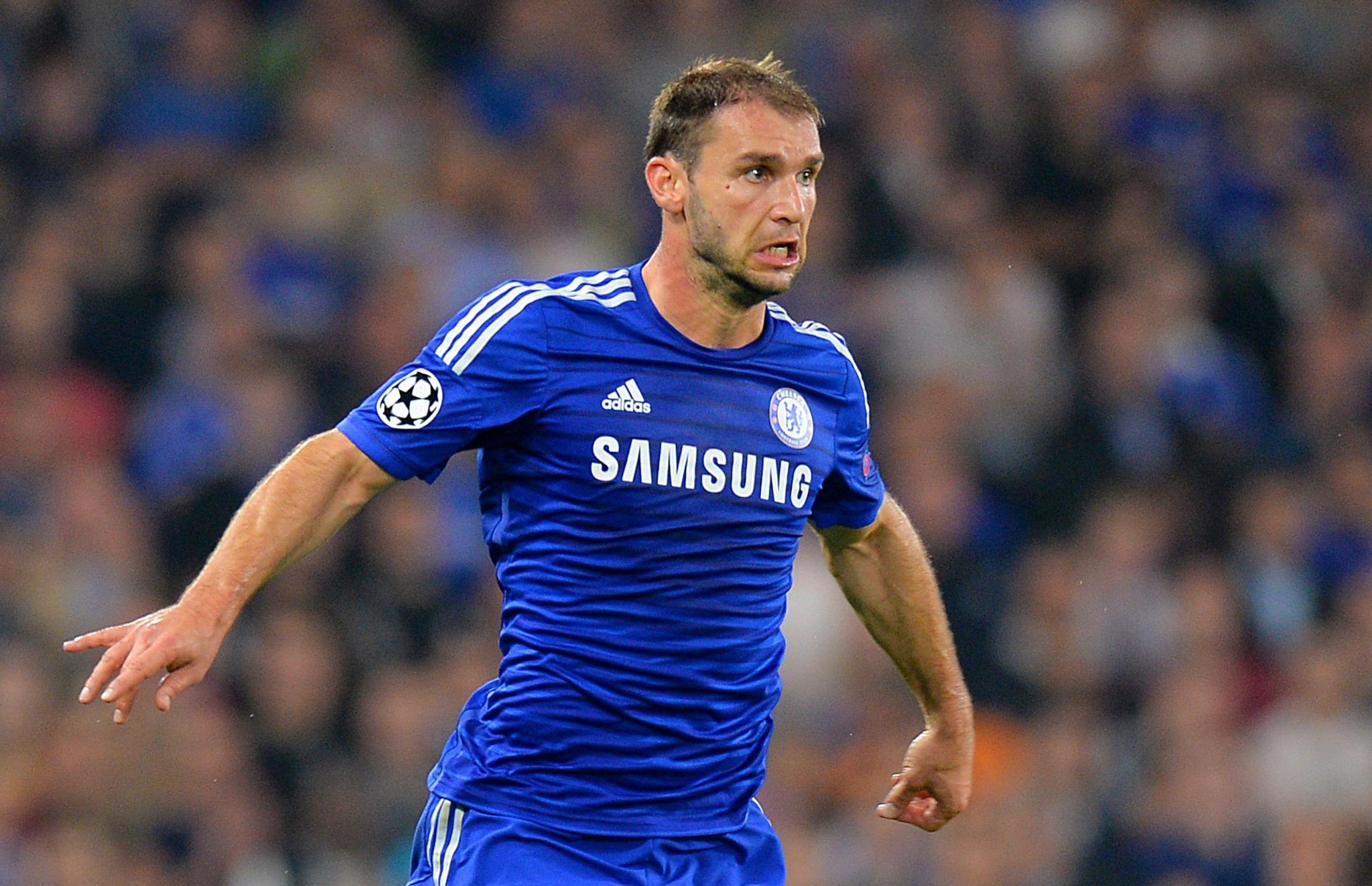 He came from Lokomotiv Moscow when he signed up for Chelsea in the year 2008. It was the year when he debuted in the Premier League. The following season saw him continue to play as a faithful member of the Chelsea team. It was the year when he scored two goals in the quarter-final match against Liverpool. It helped his team move onto a victory of 3-1 at Anfield.
After 2009 he became a regular member of the first team of Chelsea. His performance remained consistent even in 2009/2010. Though in the following season, Chelsea did not regain their title Ivanovic remained a consistent figure for the team, playing center back or right back. After 2017 he returned to Moscow and took up the role of club captain at Zenit Saint Petersburg. His return to European football was in 2020/21 when he played for West Brom in the Premier League. In this season he was able to help his club win against Chelsea at Stamford with a score of 5-2. He retired from professional football after that, not being able to survive the relegation.
Currently, it is uncertain as to what role he carries out in his home front. However, he was seen at the draws of the UEFA Champions League. It is known that he helped the process of the games. His net worth is over 20 million EUR. During his tenure at Chelsea, he earned about 100,000 EUR per week.