IVANOVIC LEADING A LONG QUEUE OF WEST BROM LIKELY DEPARTURES
It's January and since the winter transfer window is open, there are bound to be rumours about players getting linked to clubs and clubs getting linked to players whether it's departures or arrivals. While clubs want some of their players whose contracts are nearing expiration to pen new contracts, there are some whom they are willing to push to the market for other clubs to pounce on.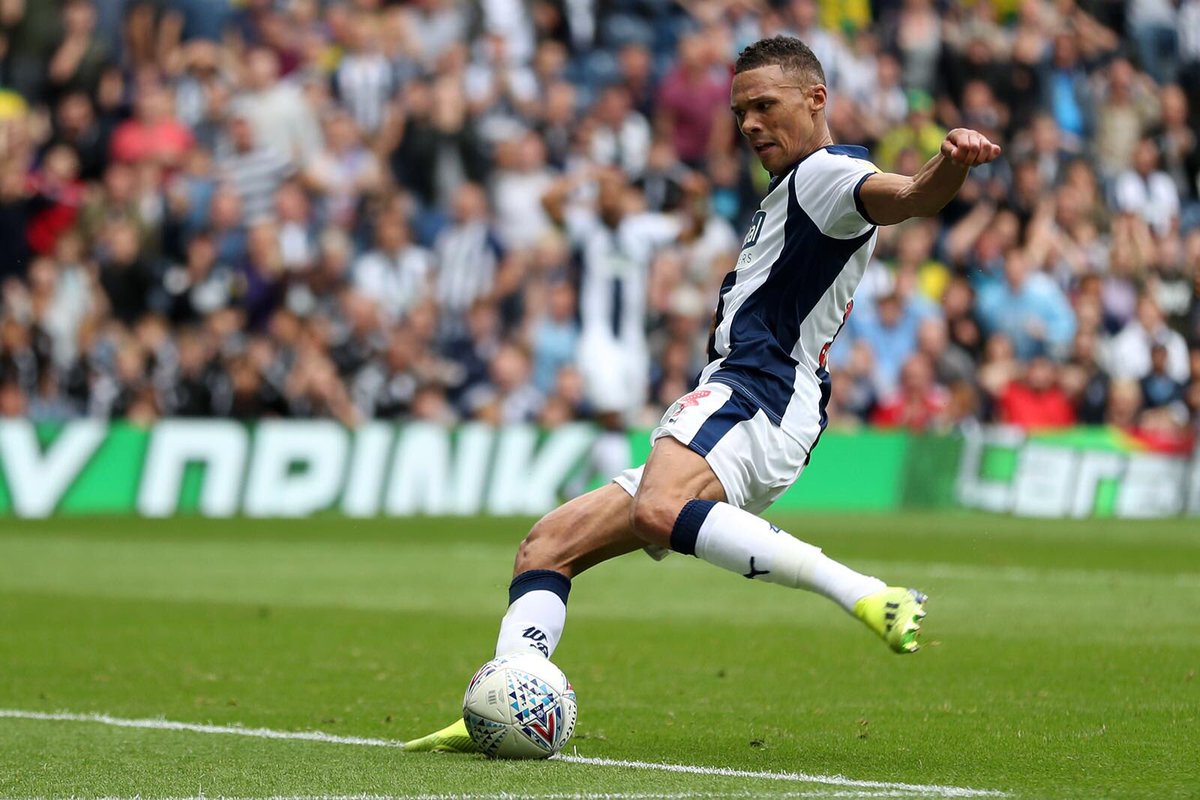 One of those clubs who are expected to be very busy in the window is West Brom. The Baggies expected to let go of some players this January, with as many as up to four players expected to be a part of the pending exodus at the Hawthorns.
Some of the players at West Brom are bearing the final six months of their contracts and they are particularly a huge part of the ones who have been touted to look for another club if they want to continue their footballing careers
Let's take a look at the players and their contractual situations at West Brom, including the ones that could be saying their goodbyes to the Baggies come the end of the January transfer window, or the one coming up in the summer.
Kieran Gibbs
Former Arsenal star Gibbs joined West Brom in 2017 and signed a four-year deal upon his arrival. His contract will expire this year and may need to be in the lookout for another club as he may be deemed surplus to requirements.
Kyle Bartley
Bartley agreed a three-year contract in his own deal and is also nearing the final few months of his agreement. May be in the market too.
Charlie Austin
The former Southampton forward has not really performed well recently. His own two-year contract is also running out and may be allowed to leave too.
Branislav Ivanovic
Former Chelsea defender Ivanovic recently agreed a one-year contract in the summer but may not last more than that agreement period. He has also been touted to leave the Baggies in the summer.