FORMER PREMIER LEAGUE STRIKER HAILS IVANOVIC
Former Chelsea defender Branislav Ivanovic is no doubt one of the best right-backs in the Premier League era and he has gotten his deserved praise for that. He has now been hailed by another former Premier League star Darren Bent has remembered what jt was like playing against the combative defender.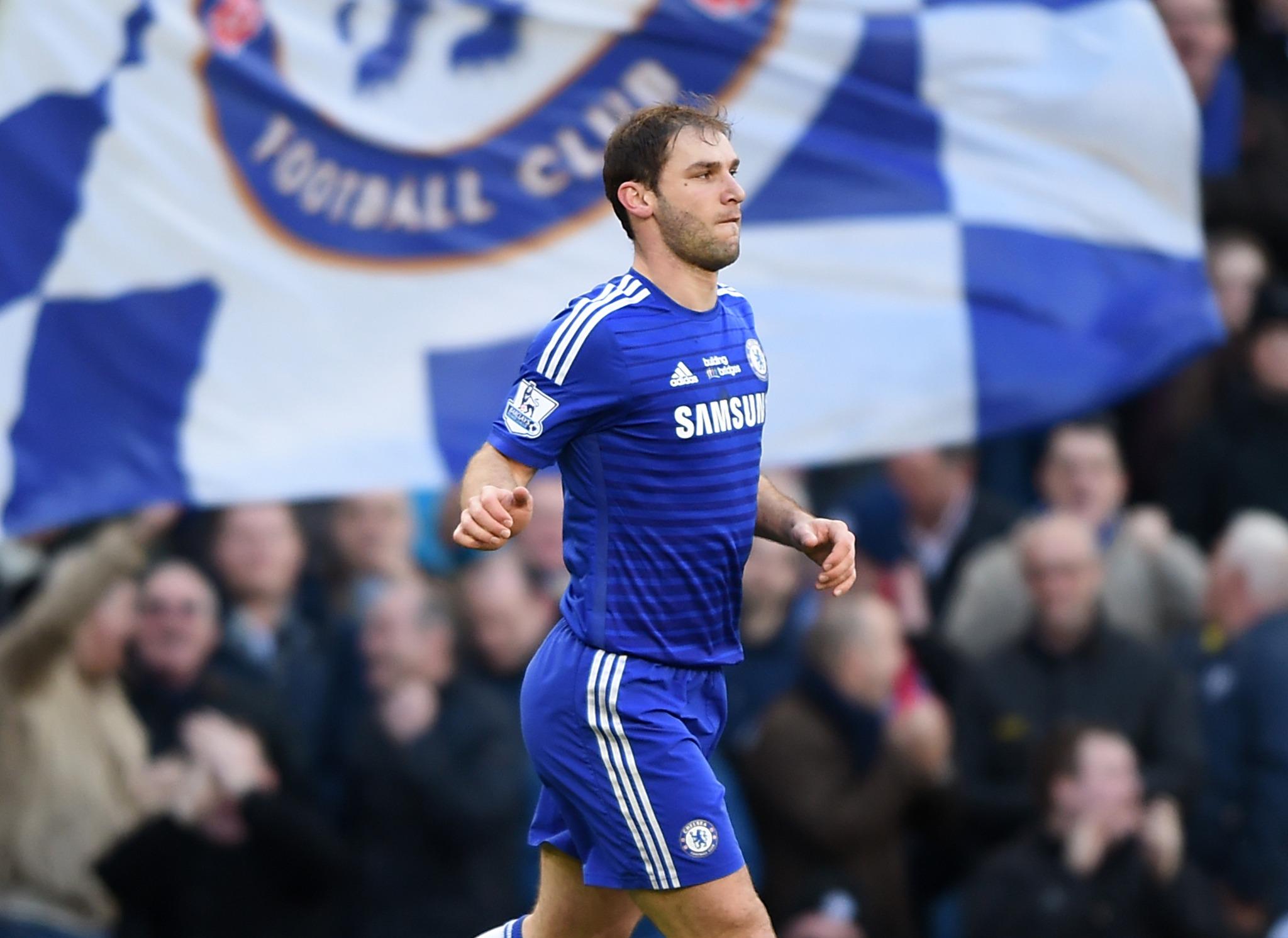 The former Premier League striker was asked about the former Chelsea right-back on the day he turned 38 and labelled him a 'tank' who was one of the club's best players having won everything in a nine-year spell. Arriving for £9million from Russian side Lokomotiv Moscow in the summer of 2008, Ivanovic repaid that fee, and then some.
He played 377 times for the club, scoring 34 goals, providing as many assists and in the process, won three Premier League titles, three FA Cups, one League Cup, one Champions League and one Europa League. Not only that, he proved to be a big game player, having scored the winner in the final of the Europa League against Benfica in 2013, and in the round-of-16 against Napoli in the Champions League in 2012.
It's with those statistics that drew such high praise from Bent who hailed him on his birthday. According to Bent, Ivanovic was a tank, he was so powerful and so strong, massive. He added that be must be close [as being one of Chelsea's best ever right-backs], Dave [Cesar Azpilicueta] will take the top spot, in terms of the all time best right-back.
Not only was he a tremendous player on the pitch, Ivanovic also brought amusement to some of his teammates, mainly to Eden Hazard. At Demba Ba's charity ball in May 2015, the Belgian burst out laughing at Ivanovic's attempts to speak English when asked to deliver a message of support for the Human Appeal.
.