RUSSIAN GIANTS ZENIT CELEBRATE FIVE YEARS OF THE GAZPROM ARENA
The stadium hosted its first game on 22 April 2017 and it's been an eventful five years since then! Five years at the Gazprom Arena: 103 matches, 258 goals, three league titles. The first match played there was against Ural from Ekaterinburg, Zenit ran out 2-0 winners with Branislav Ivanovic scoring the first goal at the Gazprom Arena. That first goal was quite some time coming, only arriving in the 86th minute of the first game at the new Stadium. Branislav Ivanovic would go on to get a total of six goals in his Zenti career.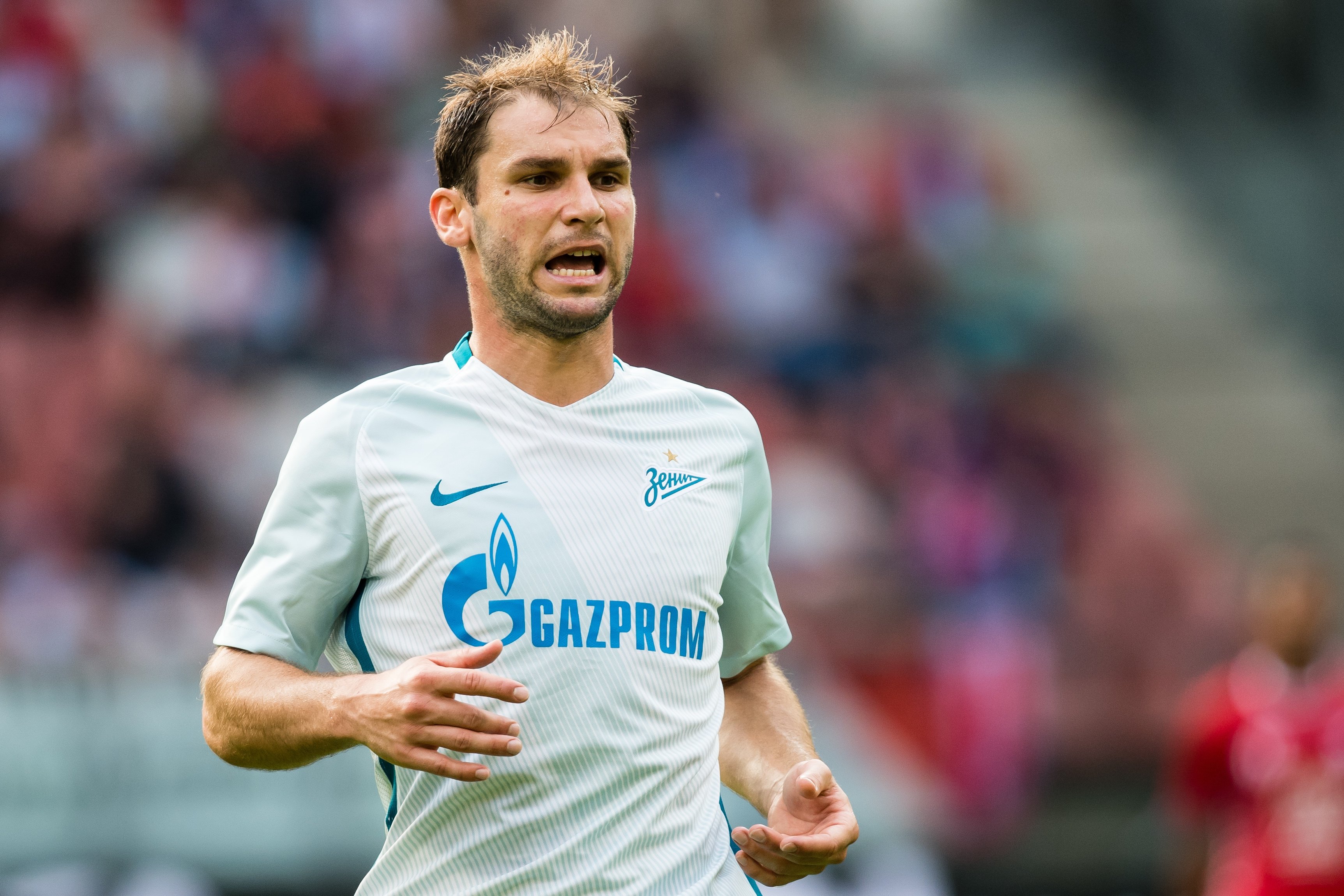 The third match at the Gazprom Arena saw Zenit score the team's first "comeback" win. Having conceded first against Rubin Kazan, Zenit came back to win 2-1 thanks to a brace from Sebastian Driussi. Zenit have 11 more "comeback" wins since then, the biggest being a 4-1 win over Ural in the 2018/19 season.
They met their Moscow rivals Spartak for the first time at the Gazprom Arena in August 2017 and scored a very memorable 5-1 win. In the 103 games held at the Gazprom Arena they've won the game by three or more goals on 27 occasions, or 26.2% of all the games played there! The biggest wins in the Gazprom Arena's history are the 7-1 defeats of Ural in the 2019/20 season and Spartak Moscow in the 2021/22 campaign. The 7-1 defeat for Spartak last season is the biggest defeat in the Moscow club's entire history.
The 6-1 win over Lokomotiv Moscow was also a special game, it was Zenit's biggest ever win over the Railwaymen and also the match that saw them secure their third RPL title in a row. Emiliano Rigoni scored the Gazprom Arena's first ever hat-trick in October 2017 as they beat Norway's Rosenborg 3-1 in the Europa League.
In its five years of life the Gazprom Arena has seen Zenit play 103 official matches, earn 73 wins, draw 14 times and suffer 16 defeats. They've scored 258 goals, or 2.5 goals per game on average there, another record!